CAREERS AT MEDALLIA

Hiring the Whole Person
locations

Global and Flexible Workplaces
With 2500+ Medallians, we are a fast growing worldwide community across North America, Latin America, EMEA and APAC including the United States, Argentina, United Kingdom, Czech Republic, Spain, Germany, Israel, Australia, Singapore and India - and we continue our global expansion into new countries. We're committed to helping organizations create a culture that values every person and every experience - a commitment shared by everyone at Medallia.
BENEFITS

Bring Your Whole Self

At Medallia, we encourage people to bring their whole selves to work each day, supported by benefits and perks influenced by employee feedback to meet the needs of you and your loved ones - wherever you are on life's journey.
how we support medallians
Medallia offers a practical approach to work empowering employees to choose where they work - from home, office, or both, based on individual preference.
Through our global parenting support benefit, Medallians can access around-the-clock advice and support at every stage of the parenting journey through: egg freezing, fertility, pregnancy, postpartum, early pediatrics, and returning to work. Other benefits include expert resources​, including working parent guides, and real talks on fertility and community forums.
We are committed to providing equitable access to benefits and resources to support our workforce. Our aim is to enable our Medallians to be their authentic selves and foster a culture that values diversity and inclusivity — their success in the workplace is our success as an organization.
Learn More
Quarterly mental health days are designed for employees to disconnect, recharge and rebalance. Medallia also provides employees and their immediate dependents with access to coaches, therapy and community support sessions, with the ability for members to select personalized care plans and resources that support identity.
Generous Paid Time-Off programs including meaningful parental leave programs, a global paid sabbatical leave program and volunteer time off. Medallia also offers paid leave for employees who experience pregnancy loss (for either parent), and up to two weeks of paid bereavement leave.
Medallia also provides additional company holidays respecting diversity, inclusion and belonging, internationally.
Engaging and motivating wellness content accessible on demand anywhere, at anytime.
Medallia LIFE

All Belong Here

At Medallia, we don't just accept differences — we celebrate them, welcome them and recognize the value our differences bring to our customers and employees.
Diversity, Equity, Inclusion & Belonging at Medallia
Learn More
API Experiences at Medallia
Uplifting the stories of joy that showcase the fullness of the Asian Pacific Islander experience.
Sergio Freue
Sergio Freue shares his Medallia career journey and why he stays.
What is Black Culture
Black culture is the heart of America. We celebrate Black history every day.
workplace spotlight

Recognition & Awards
We are honored that our employees recognize Medallia as a great place to work. Recognition doesn't spring from any program or practice we offer; instead, it results from what we do and believe.
Human Rights Campaign 2022
Best Places to Work for LGBTQ+ Equality
Comparably 2022
Best Global Culture
Comparably 2022
Best Company Outlook
Comparably 2021
Best CEOs for Diversity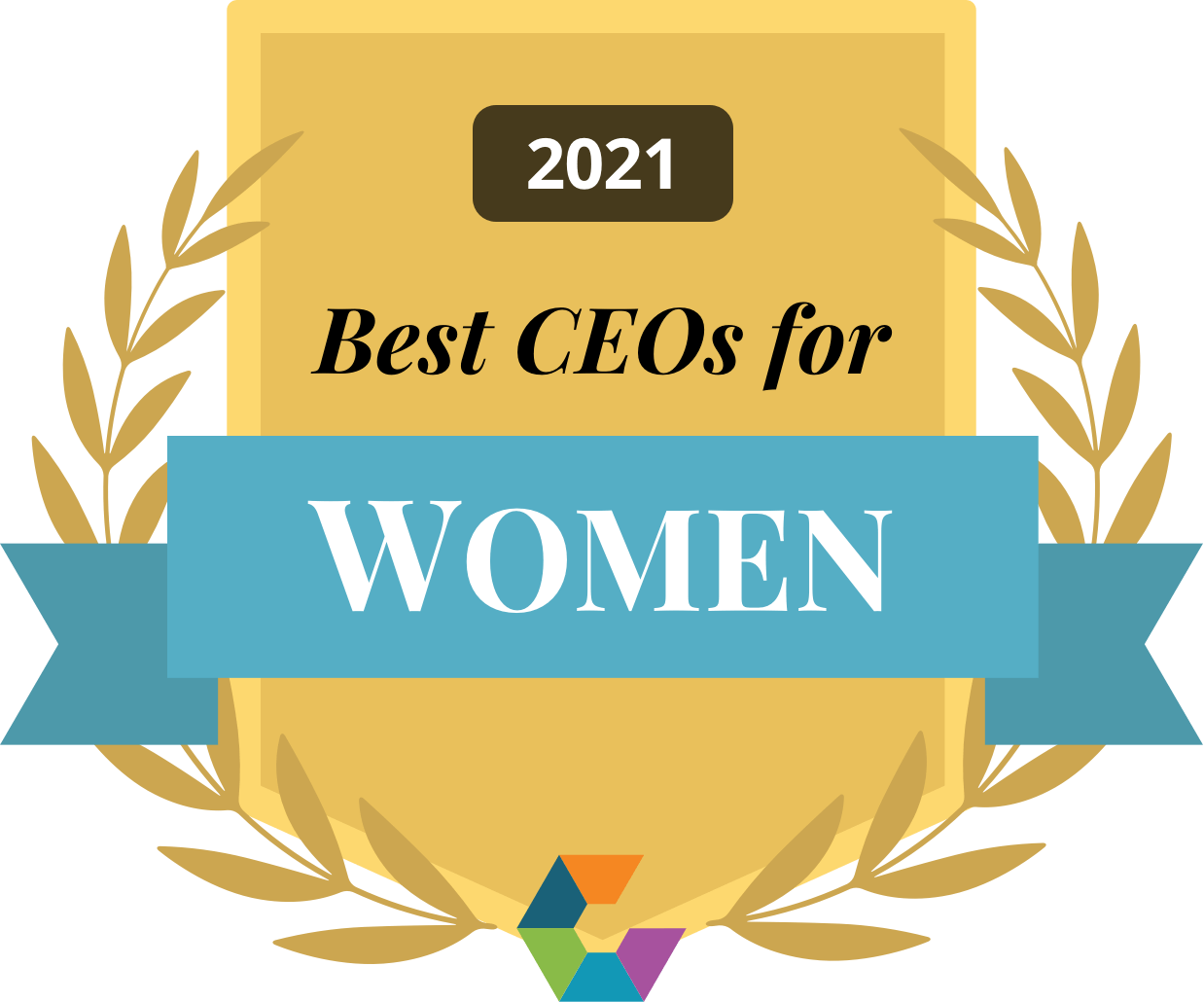 Comparably 2021
Best CEOs for Women
Join Our Talent Community
As a member, you will get the latest information on Medallia, open roles and a glimpse into our award-winning culture.
Sign Up
Equal Opportunity Employer
Medallia is an Equal Opportunity and Affirmative Action Employer. All qualified applicants will receive consideration for employment without regard to age, race, color, religion, sex, sexual orientation, gender identity, national origin, genetic information, disability, veteran status, or any other applicable status protected by state or local law. For more information, click here.

Medallia is an E-Verify Employer.
Accessibility Statement
Medallia endeavors to make www.medallia.com accessible to all users. If you would like to contact us regarding the accessibility of our website or need assistance completing the application process, please contact Medallia Talent Acquisition at ApplicantAccessibility@medallia.com. This contact information is for accommodation requests only and cannot be used to inquire about the status of applications.
To Recruitment Agencies
Medallia does not accept resumes. Please do not forward resumes to our jobs alias, employees or any other company location. Medallia is not responsible for any fees related to unsolicited resumes.
Note on Fraudulent Recruiting/Offers
We have become aware that there may be fraudulent recruiting attempts being made by people posing as representatives of Medallia. Please note, we do not ask for sensitive or financial information via chat, text or social media, and any email communications would come from the domain @medallia.com. All applicants should apply directly to our open jobs via our website. Interviews are generally conducted via Zoom video conference (unless the candidate requests other accommodations). If you believe that you have been the target of an interview/offer scam by someone posing as a representative of Medallia, please contact us.